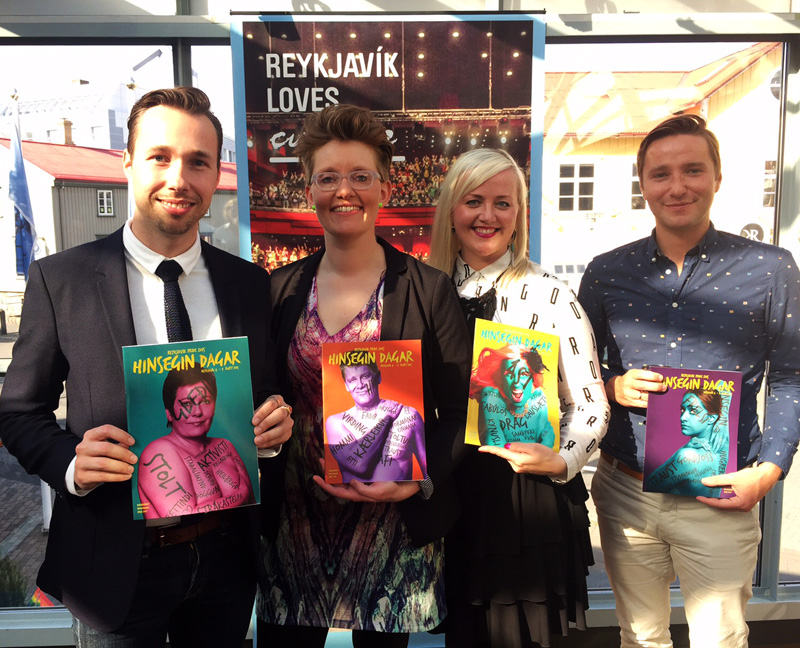 Reykjavik Gay Pride launched a new website and the Pride Magazine listing all events for the the coming up Pride which starts August 4th. The guide includes information about all the Pride events taking place during the festival, interviews and articles on LGBTIQ issues and culture. Reykjavik Pride is a festival that celebrates queer culture and legal rights, but also an event that focuses on human diversity and different aspects of queer culture – and the festival guide is a platform for such discussions.
This year´s Pride is packed with interesting events from August 4th-9th. The theme of Reykjavik Pride this year is "health", and the interviews and articles in the programme guide are focused on various aspects of health, health care and the queer society.
Check out Reykjavik Pride brand new website and Pride Magazine.