The year is 1941 the nazi war machine has stamped its evil propaganda across continental Europe; Operation Fork is initiated and the British occupation of Iceland commences.
Siggi and Gréta grew up together. They played football together. When the British arrived, they got jobs at the barracks together. Then Thomas arrived. Both Siggi and Gréta got swept up in his suave charm. Thomas is different from anyone they've ever met, but he and Siggi share a life-changing secret.
The show, Forget-Me-Nots by Anna Iris, is a physical theatre piece made up of overlapping monologues. It centers around Siggi, a young Icelandic man who falls in love and has an affair with Thomas, a British soldier stationed near his town of Hvalfjordur. It is a story about finding love in the margins of the notebook, of hiding in the fields under the midnight sun and of sharing your whole life, if only for a moment.
From the artists that brought you Hero (record setters at the Edinburgh fringe): Forget me Nots.
Rokkur Friggjar is premiering Forget-Me-Nots on June 22nd in Gaflaraleikhúsið, Hafnarfjörður, Iceland.
From there they will bring the show on a limited London run and later to Edinburgh Fringe Festival in collaboration with Army at Summerhall.
Here are af few clips from rehersals:
And a few more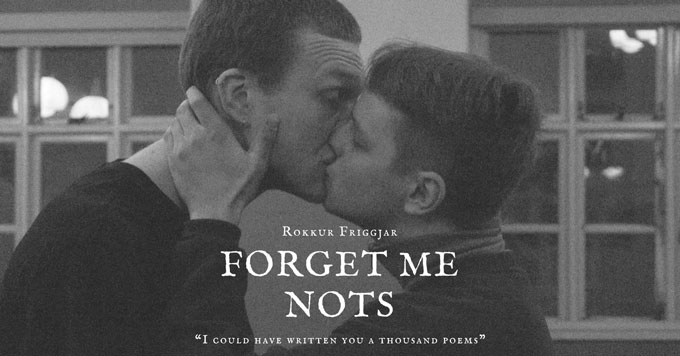 Forget-me-nots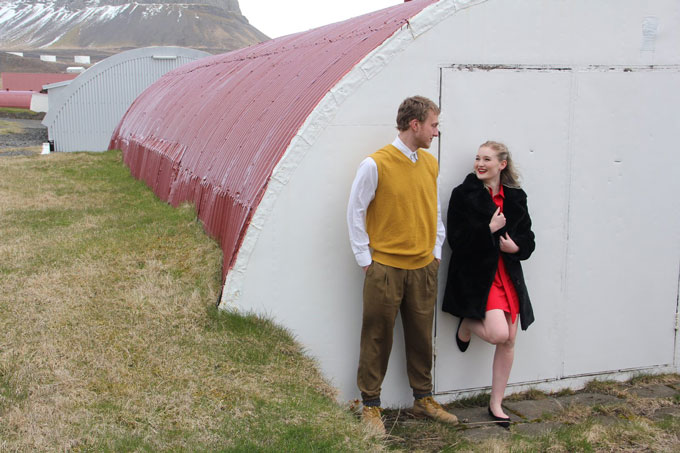 Forget-me-nots - Rehersals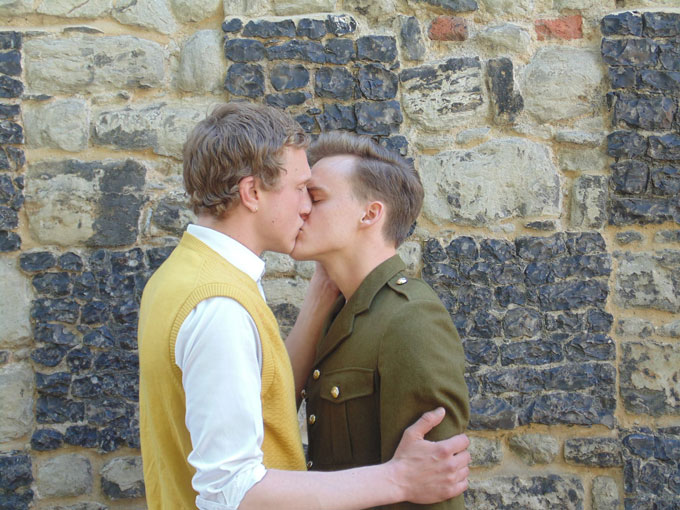 forget-me-nots - Rehersals
s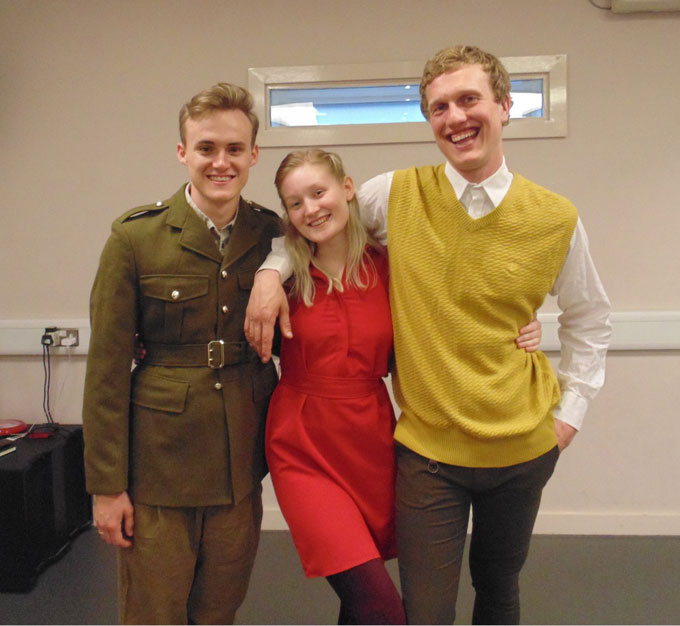 forget-me-nots - Rehersals