Reykjavik Pride is an important event for the LGBTQI+ community and the Icelandic society as a whole where we proactively celebrate human rights for all.
It is a platform where we can show gratitude to those who have fought on the front line for decades and those who continue carrying the torch.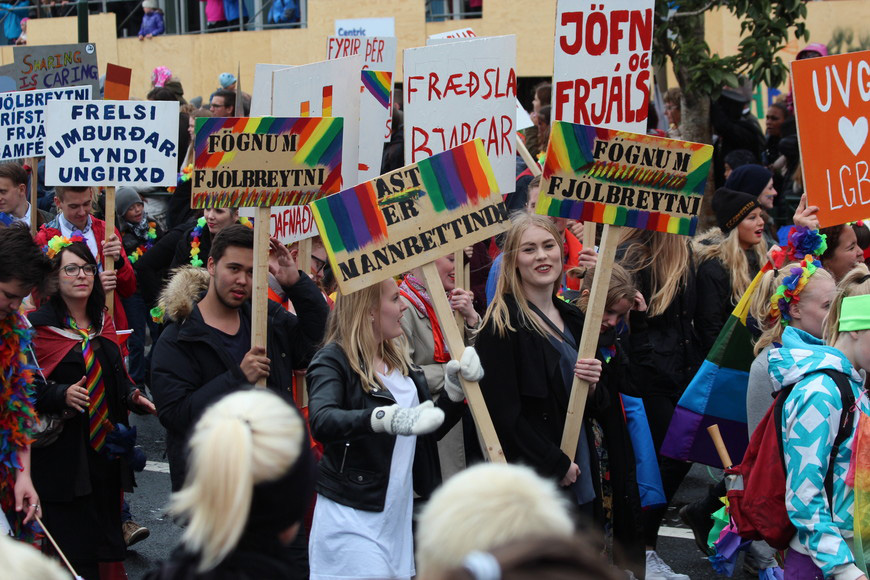 Check out our exlusive pictures: Pictures from Reykjavik Pride Parade, August 8th, 2015.
Pictures By Pall Gudjonsson.