Reykjavik Pride Opening Ceremony is the official opening of the festival. Held in one of Iceland's most beautiful venues, with some of the country's favourite queer performers and some special surprises.
This year the theme is "Looking back - queer music feast"
For over a decade, the Reykjavik Pride Opening Ceremony has been one of the festival's most popular events. Not only is it a spectacular concert showcasing the talents of a variety of artists, but also a yearly gathering of the extended queer family in Iceland.
Check out our exclusive photos: Reykjavik Pride Opening Ceremony 2016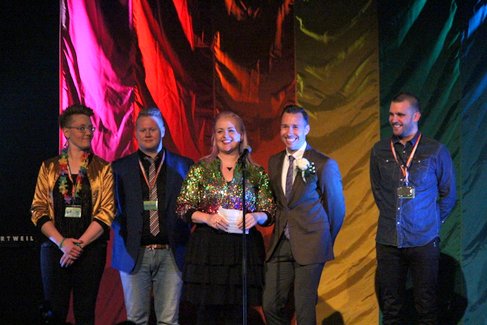 Photos: Pall Gudjonsson