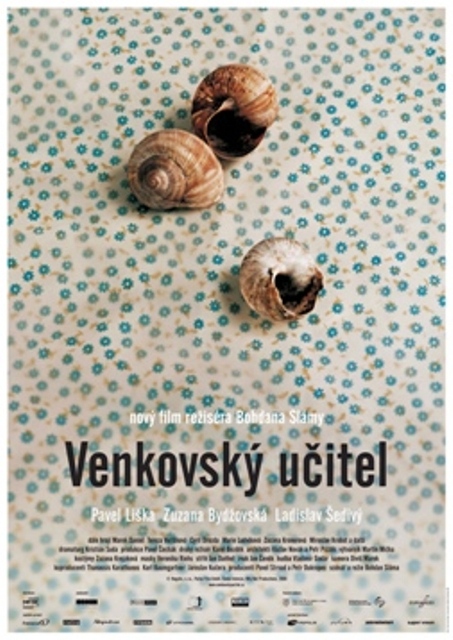 Reykjavik Queer Film Festival has just ended and at the closing party two films were awarded. The film 'A Country Teacher' (Venkovský ucitel) by the Czech director Bohdan Sláma received this year´s Queer Film Award. The film tells the story of a talented and intelligent teacher who is hired at a school in the countryside, a brilliant film about secret desire, rejection and the search for love.
A special mention was given to the documentary 'She's a Boy I Knew' by the Canadian director Gwen Haworth. In this documentary film Gwen turns the camera on herself and her loved ones to tell the story of her transition from male to female.
Visit www.hinbio.org for more information about the Reykjavik Queer Film Festival.