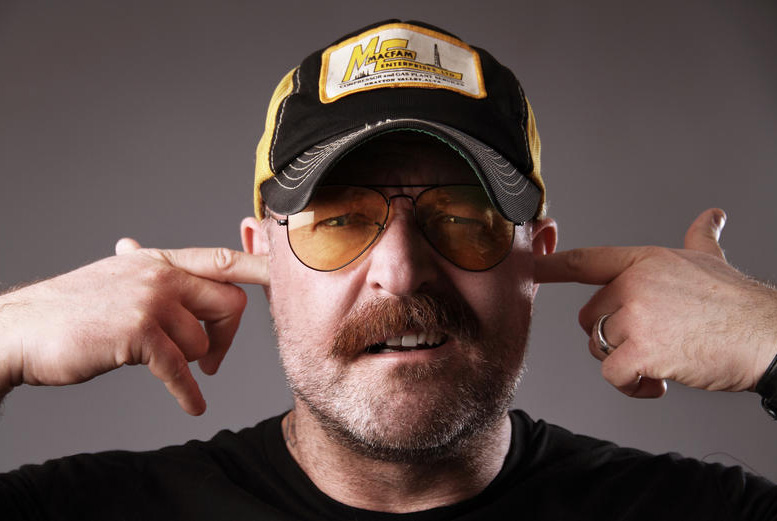 The largest attended bear dance party and most prolific gay dance event in the U.S. BEARRACUDA will be teaming up with BEARS ON ICE this year, celebrating BEARS ON ICE 10th event anniversary with a style. BEARRACUDA started in San Francisco in 2006 and has been throwing bear parties in all major cities in the US and around the world including San Francisco, Seattle, Portland, NYC, London, Austin, Cologne, Atlanta & Sydney. BEARRACUDA was voted "Best club for queer men" in 2008, 2009, 2010, 2011 by the San Francisco Bay Guardian.
"Reykjavik will be BEARRACUDA´s 39th city to visit and we´re thrilled to have them joining BEARS ON ICE for that very special event" says Frosti Jonsson event organizer.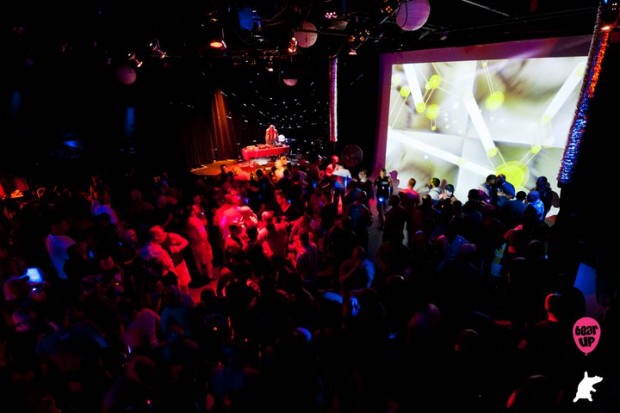 With BEARRACUDA comes DJ HiFi Sean (UK) who is to perform on the main stage Saturday night (September 6th). Sean is well know and highly successful London based DJ, remixer and producer. He started is carrier as a singer, songwriter and producer in his band The Soup Dragon, he has a multi-million selling act whose worldwide hits include Im Free and Divine Thing (2012) and has collaborated with the legendary John Peel and Mickey Finn, one half of Glam Rock Giants T-Rex.
His mix of 77 Strings by Mantronix was a massive underground hit on the UK and Europe - creating a frenzy amongst DJs for copies - climbed the QX Club chart on audience reaction alone and has recently gained a full release on Fat Boy Slims Southern Fried record label.
Visit BEARS ON ICE website for more information about the event, event program and registration.