At the beginning of February The Vintage Box turned gay and is now a new venue for the LGBT+ crowd. Friday nights will be men-only nights with a theme every other weekend. Saturdays are for the whole LGBT+ crowd. They will be playing great House DJ music.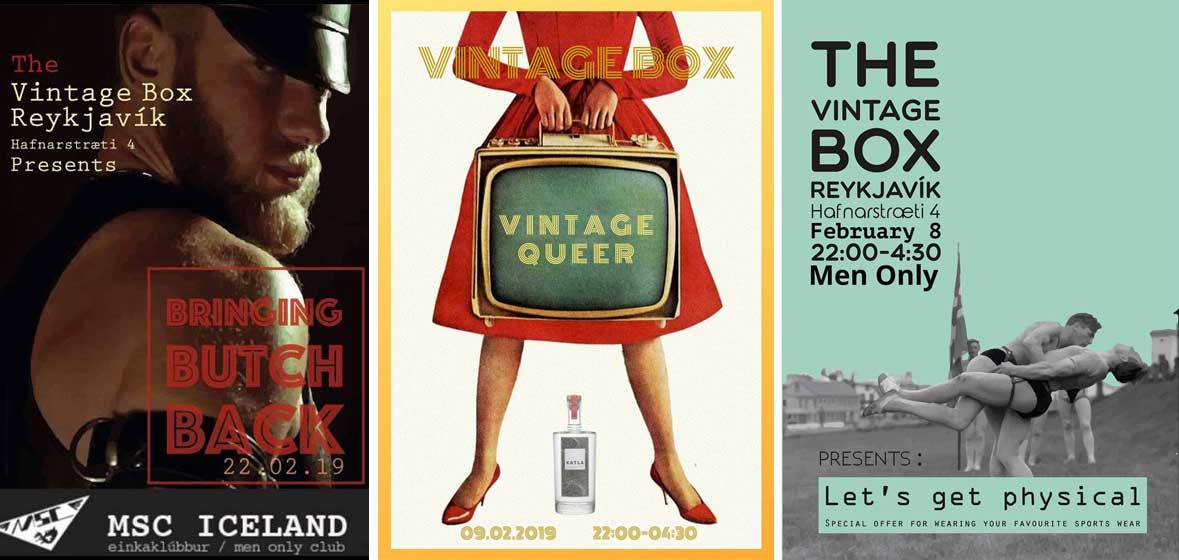 Leading the change is Jacob Barker and Ragnar Erling Hermannsson. Vintage Box is on the top floor of Hafnarstræti 4 and they are preparing a separate entrance.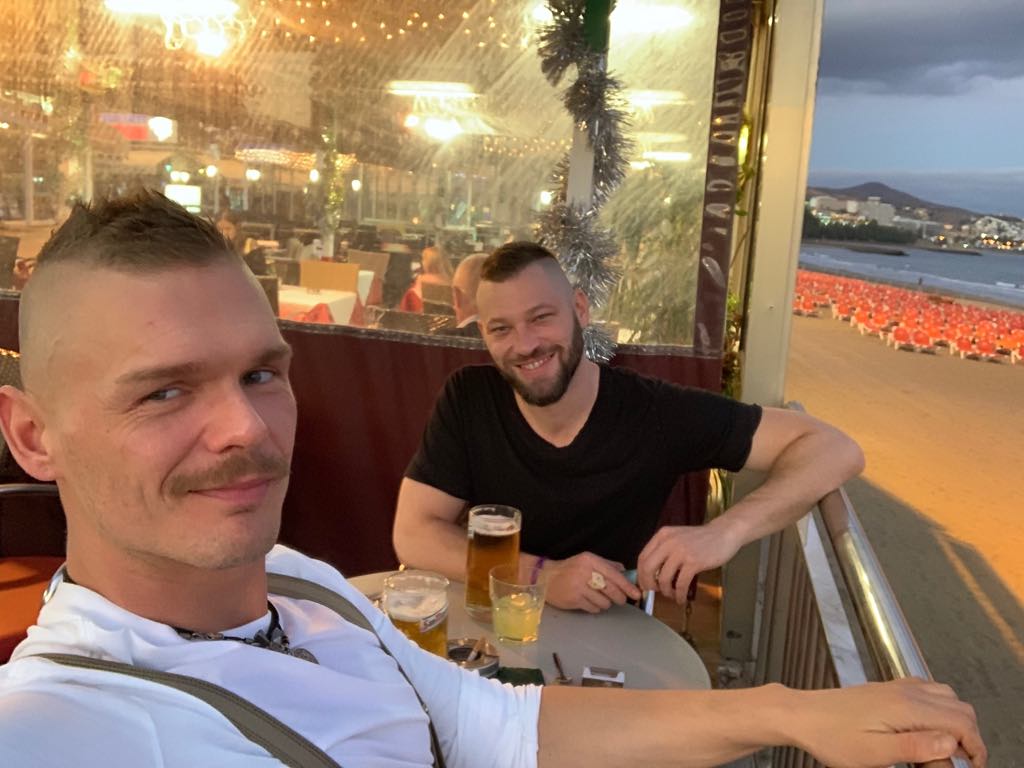 This weekend the theme for the Friday night is sportswear and for the Saturday night people are encouraged to dress up in the theme of 50's, 60's, eða 70's with DJ Seth Sharp working the dancefloor.
The first night the theme was Reunion and we hear the house was packed.
February 22nd the men only theme will be a homage to the old MSC leather / fetish club and men encouraged to dress in leather or jeans or something from the MSC dresscode but don't worry this venue will not be strict on the dresscode.
Check their Facebook page for latest news and events and opening times. Now they are listed open from 5pm Wed-Sat until 1am Wednesday and Thursday and 4:30 am Fridays and Saturdays.
We welcome this latest addition to the Reykjavík nightlife scene.